About the Company
PRESSTECH (INDIA) is a leading manufacturer & exporter of all kind of Snap Ring, Retainer Ring, Circlips, E-Clips, Spring Dowel Pin, Spiral Dowel Pins, Shims, Disc Washers & all precision type of Spring Steel Press components, M/C spare parts according to drawing & Specification made from Spring Steel and Stainless Steel.

Presstech (India) is an ISO 9001:2008 certified company by URS providing best Quality product an services. We are supplying our product to number of industries all over India and Abroad.We have our own Tool Room, Heat Treatment with Austempering Furnance and Other facilities. We manufacture and supply wide Range of Circlips,Snap Rings and Retaining Rings with latest technology under best quality and technical supervision of experienced technical specification as per IS, DIN and as per Customer requirement.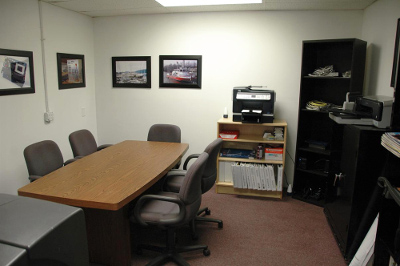 Complete Range of CIRCLIPS - blanked & formed from Sheet & Wire with standard surface treatment as well as custom requirement of surface treatment.
Complete Range of Snap Rings & Laminar Rings.
Various type of Washers.
Various type of Clips, Clamps & Plates.
Various type of Dowels.
Wide Range of Precision Spring Steel Components.
Formed Components.
view all